Je vous avais préparé une superbe vidéo sur mon passage en Californie pour vous donner de mes nouvelles !
MAIS (oui, il y a un « mais »), je ne peux vous la montrer pour le moment car je vous écris depuis… CUBA ! Il est très difficile et coûteux de trouver une connexion internet là où je me trouve alors les photos et les vidéos : on oublie ! Les nouvelles se feront donc un peu plus rares jusqu'à la mi-avril. Vous allez devoir exercer votre vertue de patience! ;)
Je peux simplement vous dire que ce que je suis en train de vivre est au-delà de toute attente ! Ce voyage va crescendo et je comprends mieux ce que veut dire « miséricorde ». Mais bon, il y a encore beaucoup à apprendre !
En ce moment, je suis à Cuba avec les volontaires de l'organisme FIDESCO. Les volontaires mettent leurs compétences professionnelles au service de l'Eglise et des plus pauvres. Je vis de beaux moments fraternels avec ces derniers et me trouve moi-même à les servir avec ce que je suis et ce que je peux.
Ma seule difficulté qui n'en sera bientôt plus une :
l'espagnol
! Alors je vous quitte pour me plonger dans un Assimil !
Anne-Laure pour "Dip Inside"
Bonne semaine Sainte à tous et belles fêtes de Pâques! Pour moi, ce sera à Placetas , Cuba avec les frères de Saint Martin et les volontaires FIDESCO. JOIE!! :D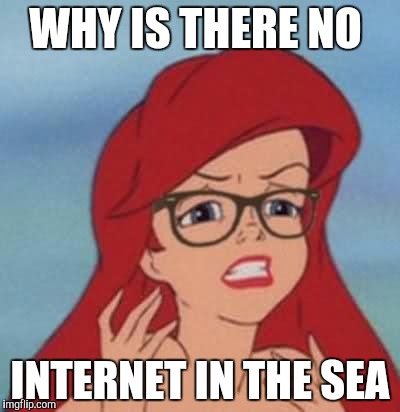 Dear friends and adventurers,
I had prepared an amazing video on my trip to California to give you some news!
BUT (yes, there's a "but"), I cannot show it to you for now as I'm writing from… CUBA! It is very difficult and expensive to find an internet connection so videos and photos : forget it! Therefore, the news will be more spaced out until mid-April. You'll practice your vertue of patience! ;)
I can only tell you that what I'm experiencing goes beyond what I imagined! This trip goes crescendo and I discover more and more what "mercy" means. Still, there's a lot to learn!
Right now I'm in Cuba with FIDESCO voluntaries. They put their professional competences at the service of the Church and of the poor. I live beautiful moments of fraternity with them and find myself to serve them with what I am and what I can.
My only obstacle that soon won't be anymore is : Spanish! So, I leave you to stuck my nose in a book! ;)
Anne-Laure for "Dip Inside"
Good Holy Week to everyone and happy Easter! As for me, it will be in Placetas, Cuba with the brothers of Saint Martin and the FIDESCO voluntaries. JOY !! :D